#svctogether
Come and be part of the rich adventure that is… Community.
Community Groups at Shore Vineyard are a place to love God and to love others, together. With a wide variety of engaging focuses and levels of commitment, there will be a group that fits well with you.
Check below for what's happening in Community Groups at SVC. Approach the leaders listed directly, or contact shore@svc.org.nz for more.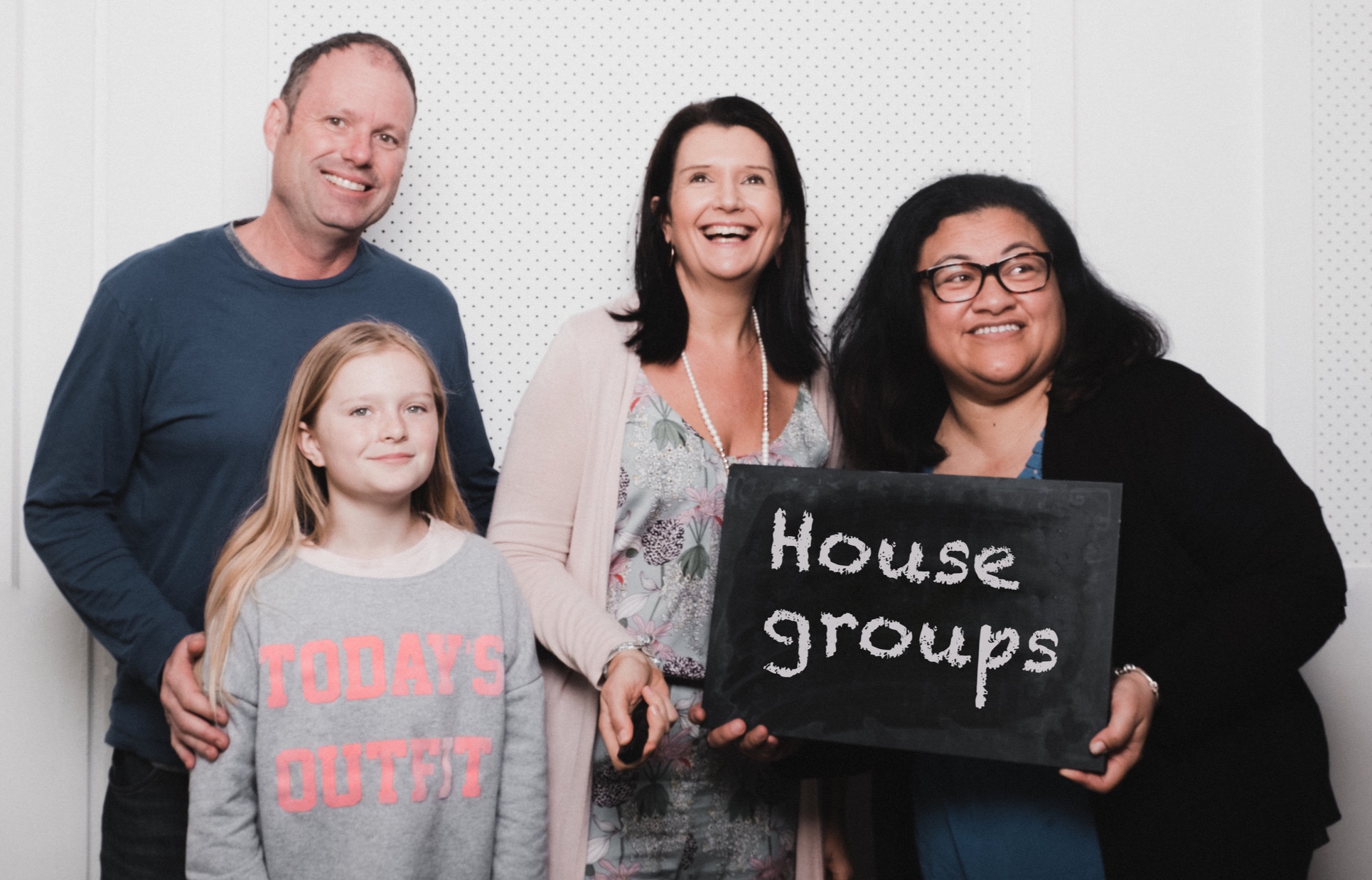 House Groups normally meet in a person's house and are welcoming and inclusive. They are groups where long term friendships can be developed and where we can be ourselves. Groups tend to follow the school term. Some meet every week, others fortnightly. Contact the leader for details.
These are groups that meet regularly for a specific purpose, often including short-term study around a particular topic or area of scripture, or community outreach bringing people into relationship with SVC. Some are classes which meet for a fixed period, others have an ongoing presence. Check each group for details.
These are casual groups that meet intermittently, creating a great opportunity to build connection with others.